Rice Mill J.Montoro
It was at the beginning of the 1940s when José Montoro León, along with his wife Virtudes Ferrer Perez, began to produce Arroz de Valencia (Valencia Rice) at their old mill in the town of Massamagrell.
Today, two generations later, the tradition is still being carried on in their modern facilities in the town of Rafelbuñol.
The secret to our rice is in our mill.
It is important to note that ARROCES J. MONTORO is one of the few remaining independent mills in the entire country.
This makes it possible for us at Arroces J. Montoro to give each and every variety of rice its own personality. We combine technology, experience of two generations, and the know-how of our MASTER MILLERS.
Arroces J. Montoro offers clients high quality, unique rices that can fulfill all your rice needs.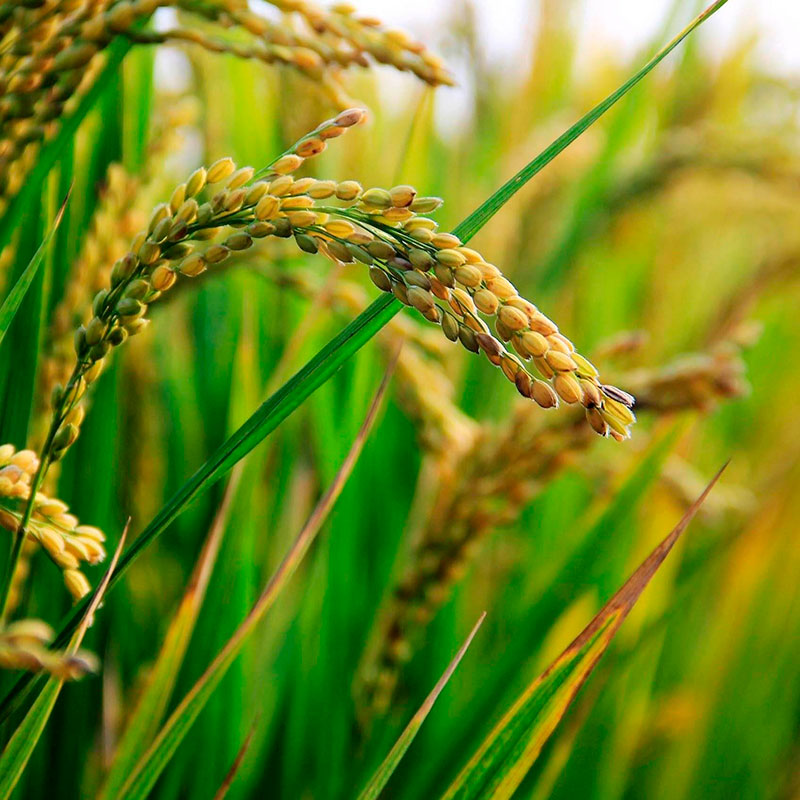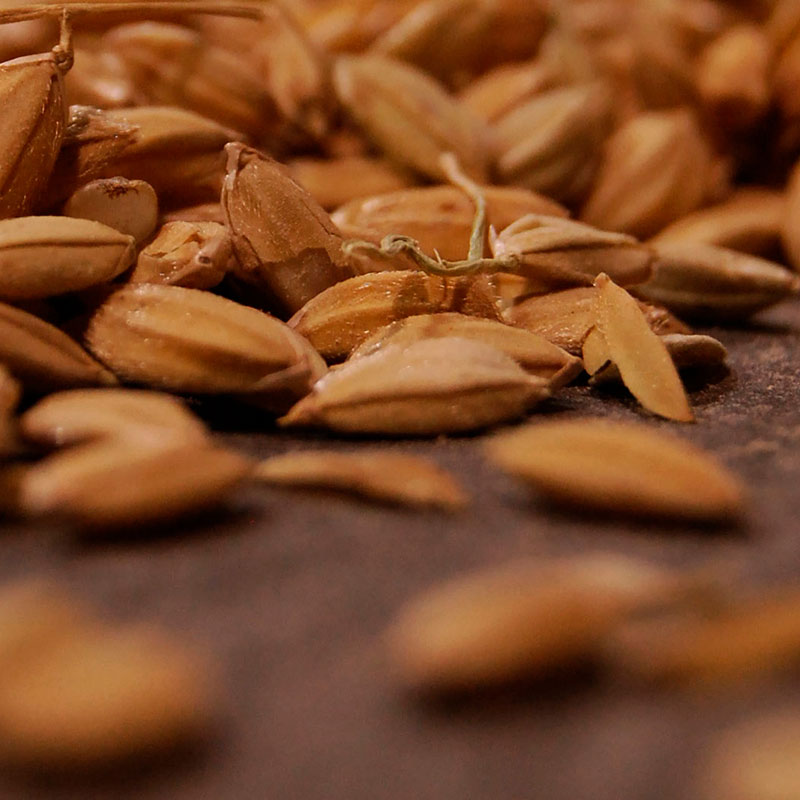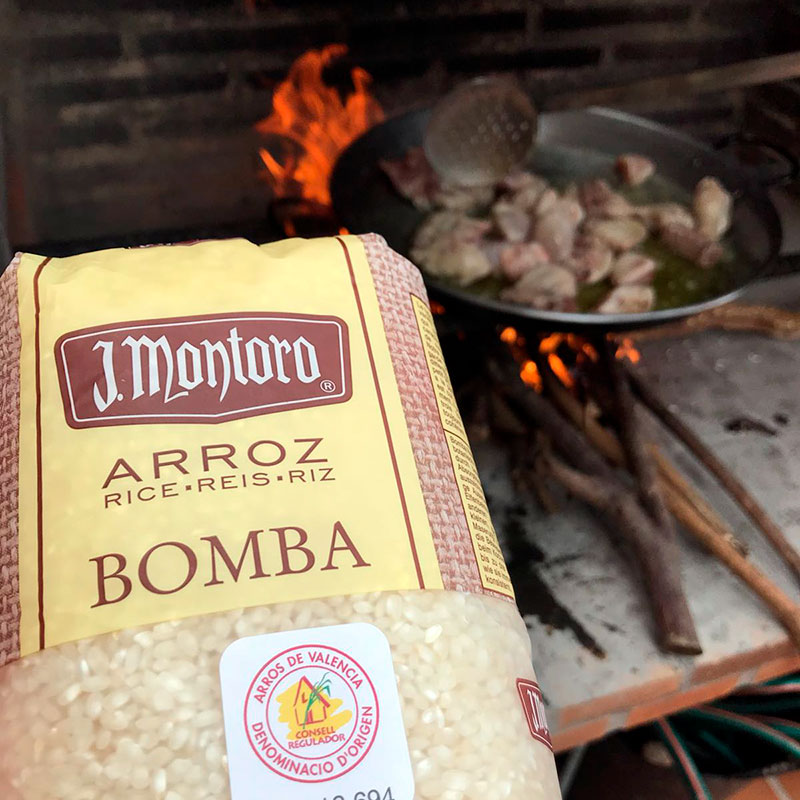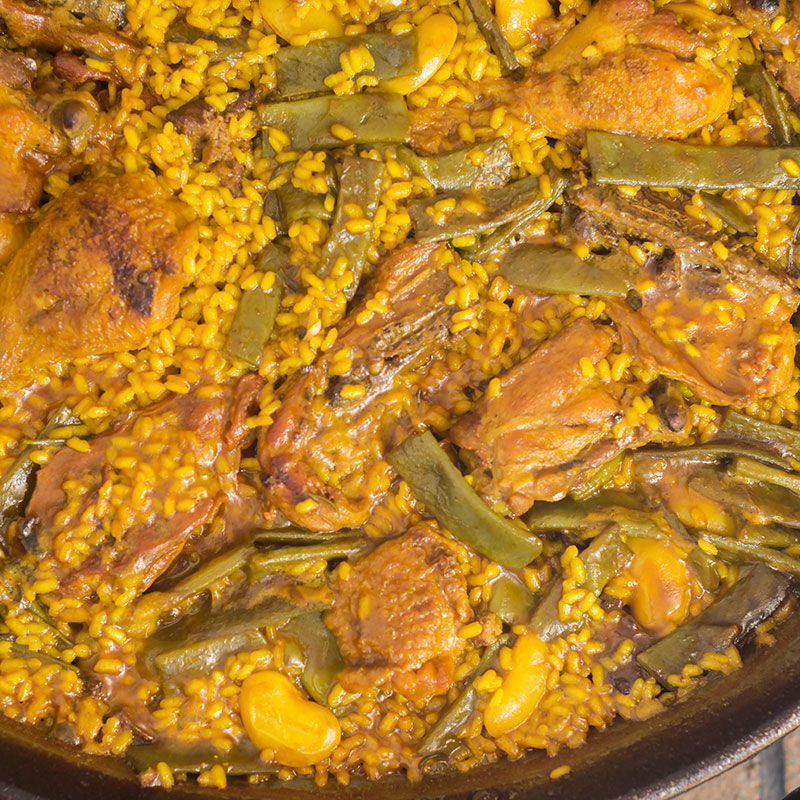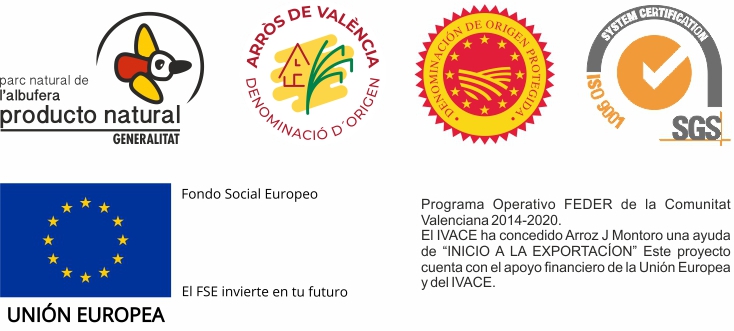 C/ Germanells, 47
46138 Rafelbuñol (Valencia) – España
Tel. +34 96 141 32 40
info@arrozjmontoro.com
Monday to Friday:
Mornings: From 8am to 2pm
Afternoons: From 4pm to 6pm
VALENCIAN COMPANY FOUNDED IN 1940