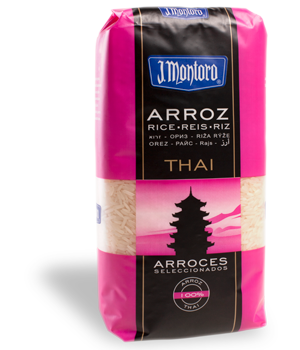 Thai rice
Also called Jasmine rice. One of the most highly valued varieties of long rice in Thai cooking.

This is a long-grain rice, nearly transparent in color when raw.

Once cooked it turns white, shiny and firm, yet remains fluffy.

Mildly-flavored, this rice is well known for its characteristic floral notes of jasmine.

Thai rice is a perfect accompaniment for any type of dish such as meat, vegetables or fish. It is also ideally suited for rice salads, sautèd rice and exotic foods.
PACK 10 UNITS
PACKAGING: POLIP. 1Kg.
PALLET: 98 UNITS
APPROX WEIGHT: 980Kg.
BRAND: J.MONTORO
EAN_13 CODE: 8422197005057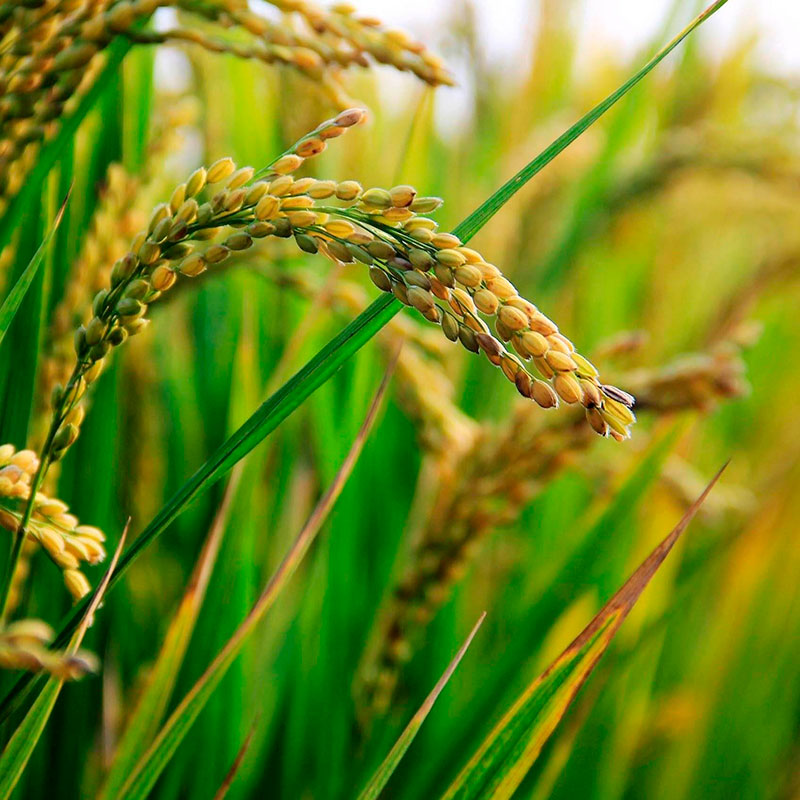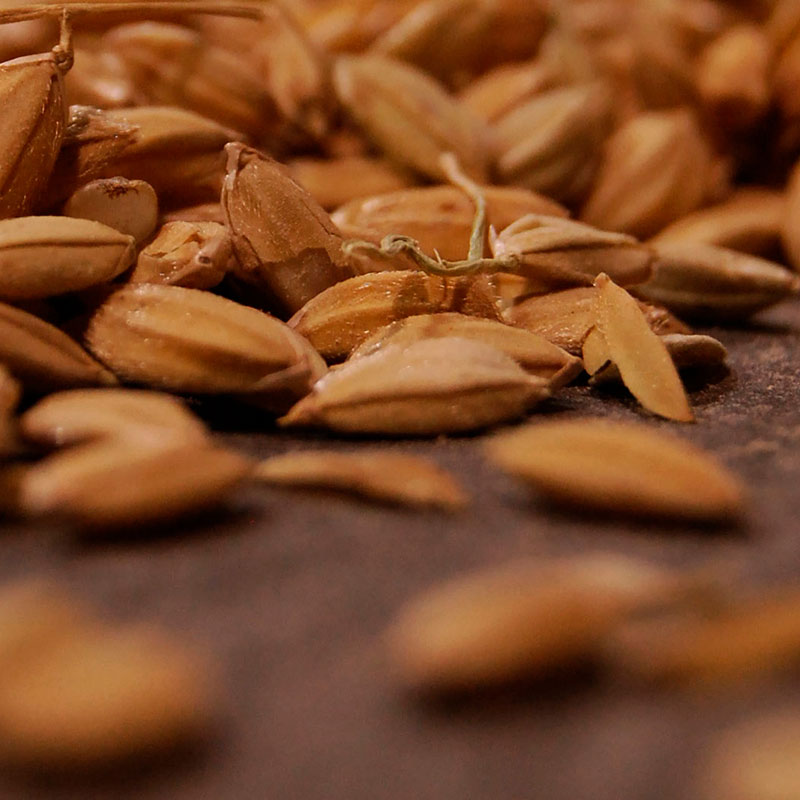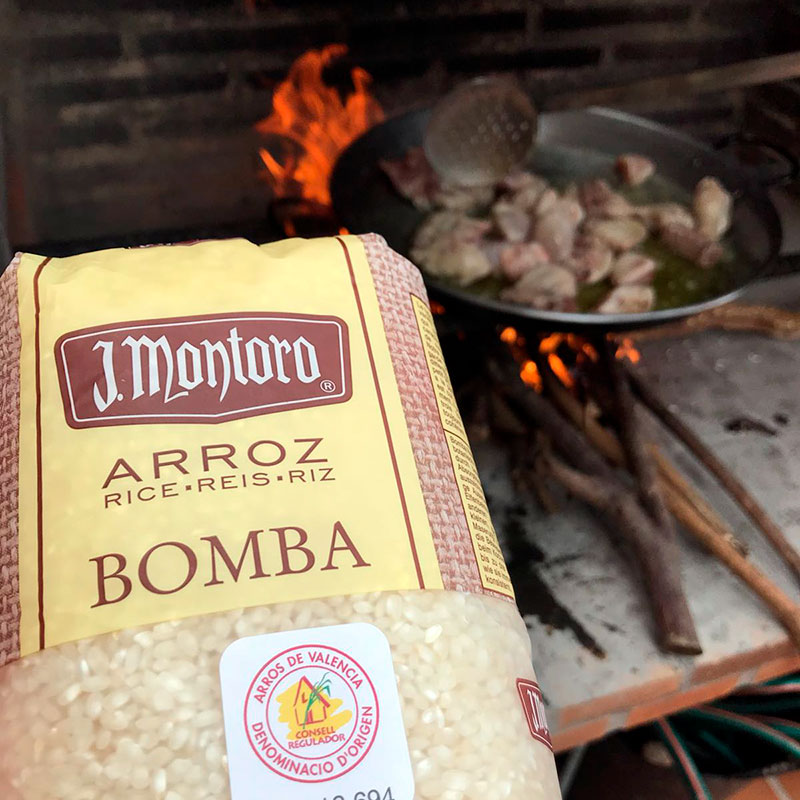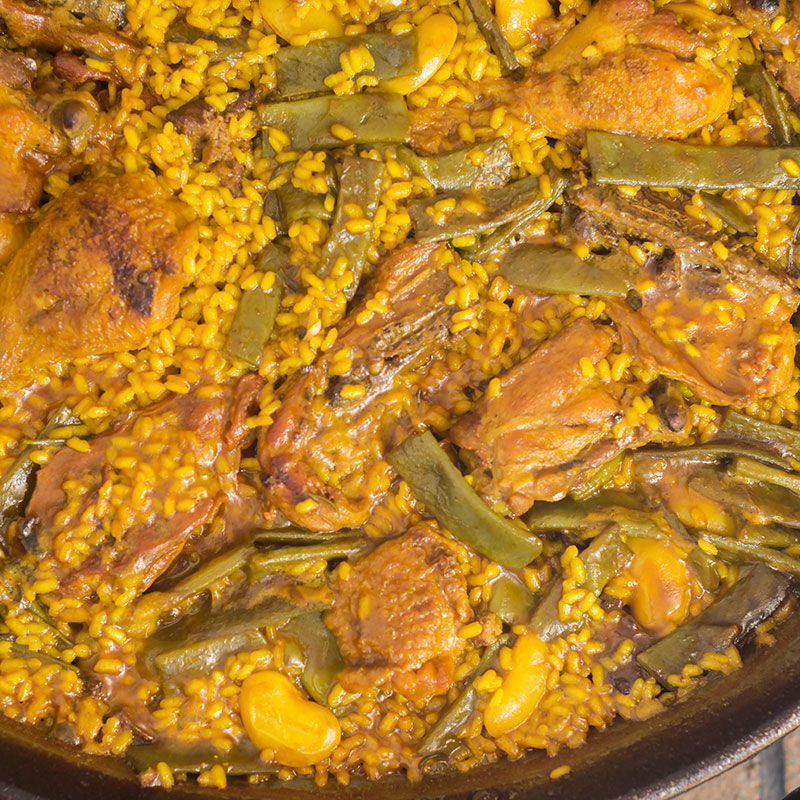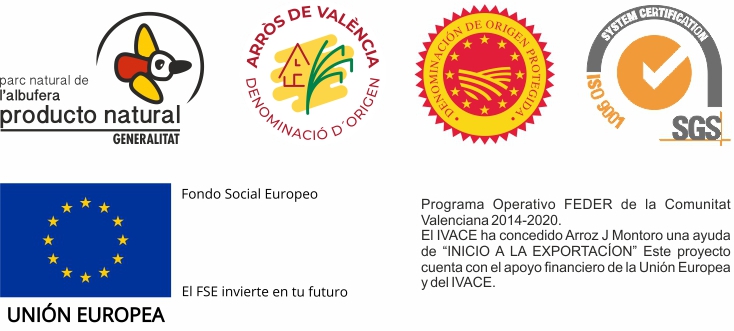 C/ Germanells, 47
46138 Rafelbuñol (Valencia) – España
Tel. +34 96 141 32 40
info@arrozjmontoro.com
Monday to Friday:
Mornings: From 8am to 2pm
Afternoons: From 4pm to 6pm
VALENCIAN COMPANY FOUNDED IN 1940