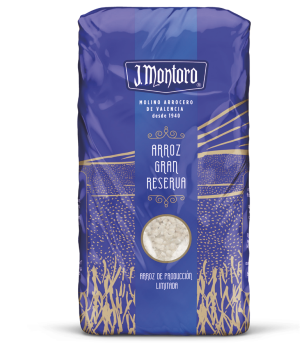 Gran Reserva Rice
After selecting the best rices and carefully controlling the production process, we are proud to present a round grain rice of extraordinary culinary quality, which is highly stable and absorbent when cooked.

Has a small, round grain.

Once cooked, it expands its size. It is resistant to over-cooking, which makes it highly appreciated in the kitchen. Its grain stays fluffy and not sticky.

It has a low rate of water absorption, so it can be left to sit after cooking, although this feature makes it difficult for the rice to absorb flavors.

Recommended for dry use and in broths.
PACK 10 UNITS
PACKAGING: POLIP. 1Kg.
PALLET: 98 UNITS
APPROX WEIGHT.: 980Kg.
BRAND: J.MONTORO
EAN_13 CODE: 8422197003022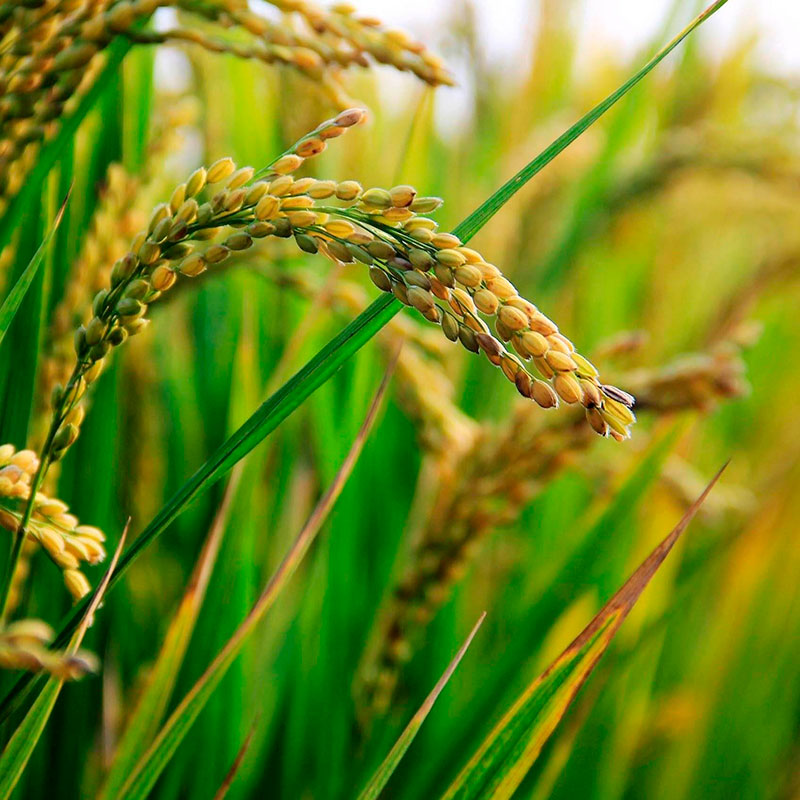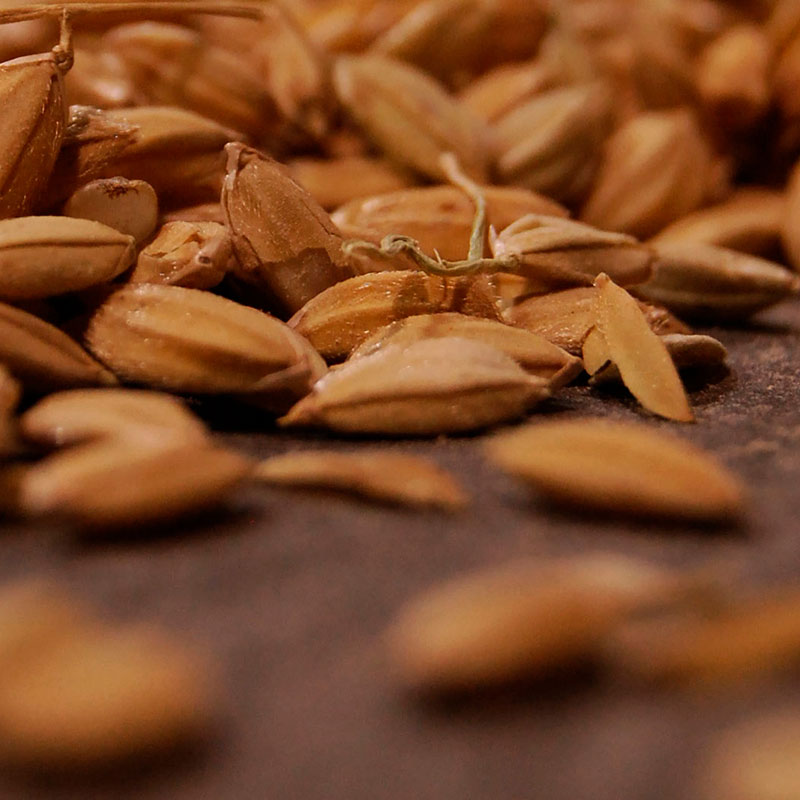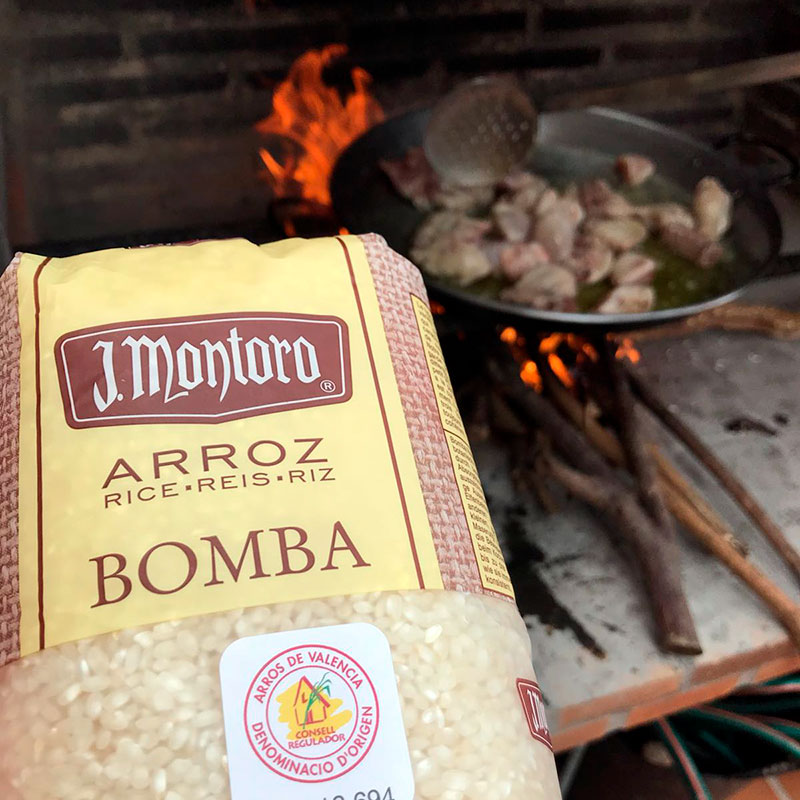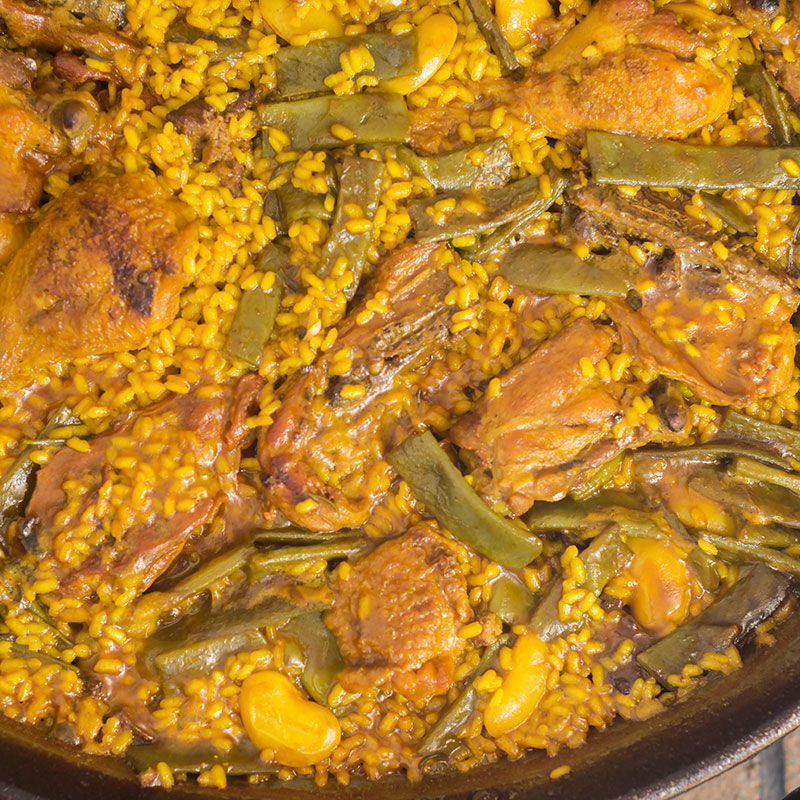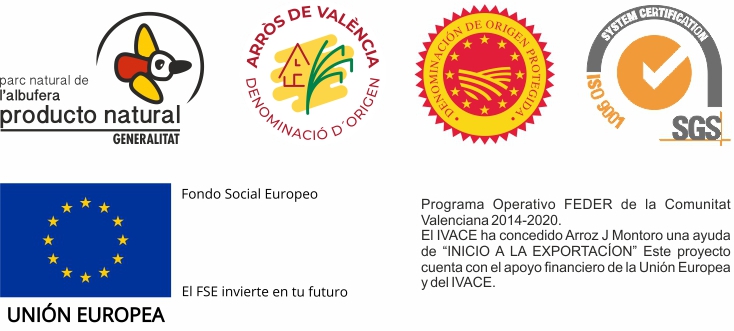 C/ Germanells, 47
46138 Rafelbuñol (Valencia) – España
Tel. +34 96 141 32 40
info@arrozjmontoro.com
Monday to Friday:
Mornings: From 8am to 2pm
VALENCIAN COMPANY FOUNDED IN 1940