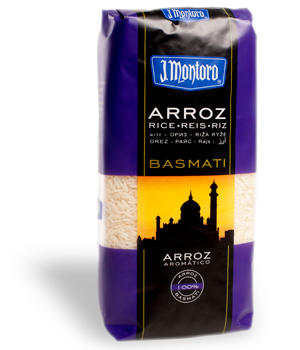 Basmati rice
In the Hindi language "basmati" means "The Queen of Fragrances" and is known for its unique walnut flavor. This variety of rice is very popular in Hindu-Pakistani cooking

It is grown on the slopes of the Himalayas, and has a long, narrow and delicate grain.

Once cooked the grain stays fluffy and firm, maintaining its characteristic walnut aroma.

Its most characteristic trait is without a doubt its aroma which, in fact, means "the queen of fragrances".

This is by far the most widely used rice in Southeast Asian cuisine, for making exotic salads and pilaf rice as a perfect side dish for meats and fish.
PACK 10 UNITS
PACKAGING: POLIP. 1Kg.
PALLET: 98 UNITS
APPROX WEIGHT: 980Kg.
BRAND: J.MONTORO
EAN_13 CODE: 8422197003022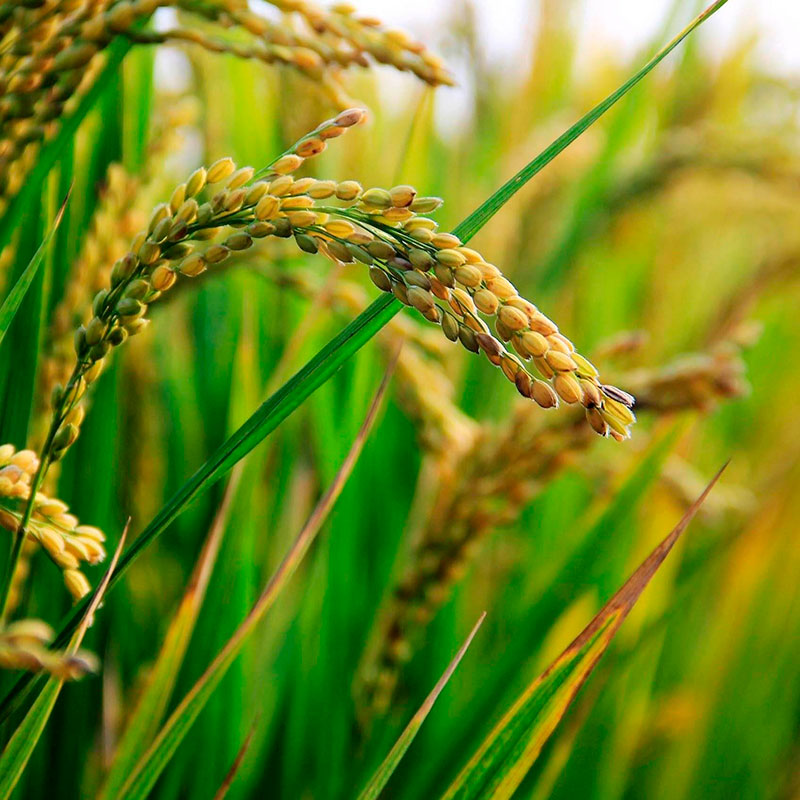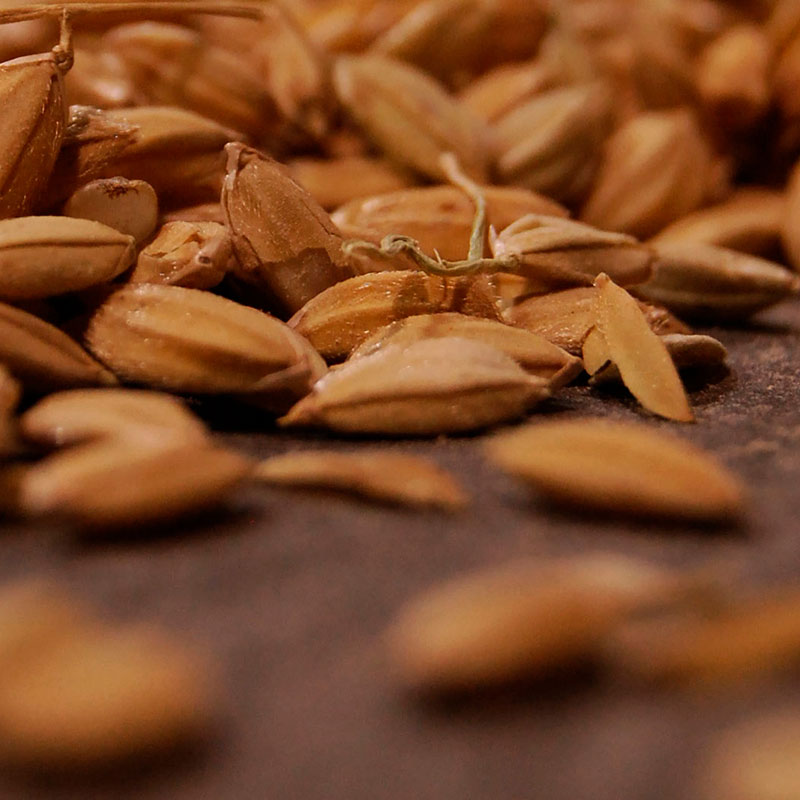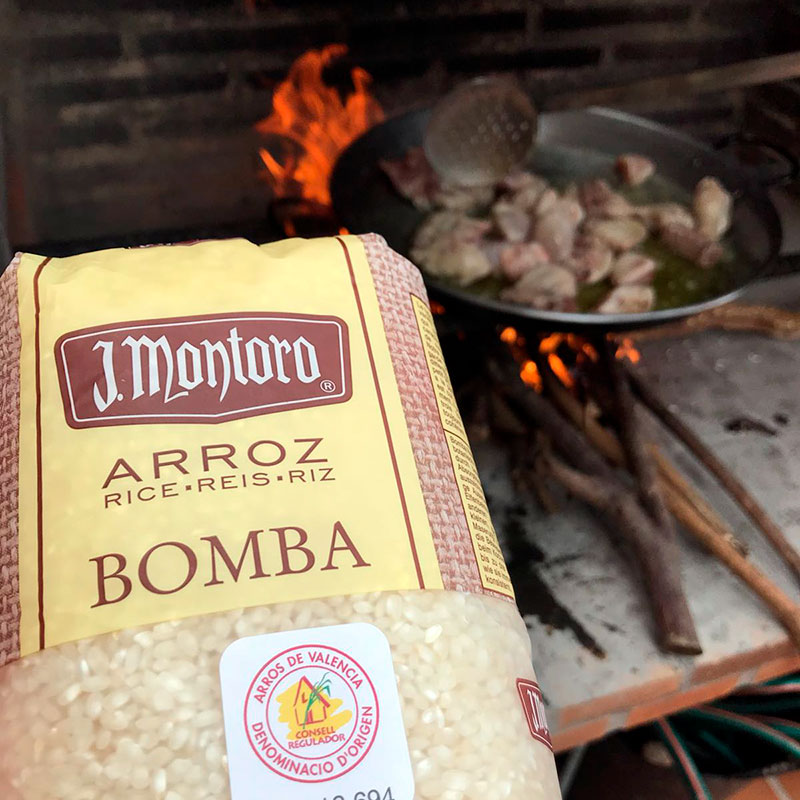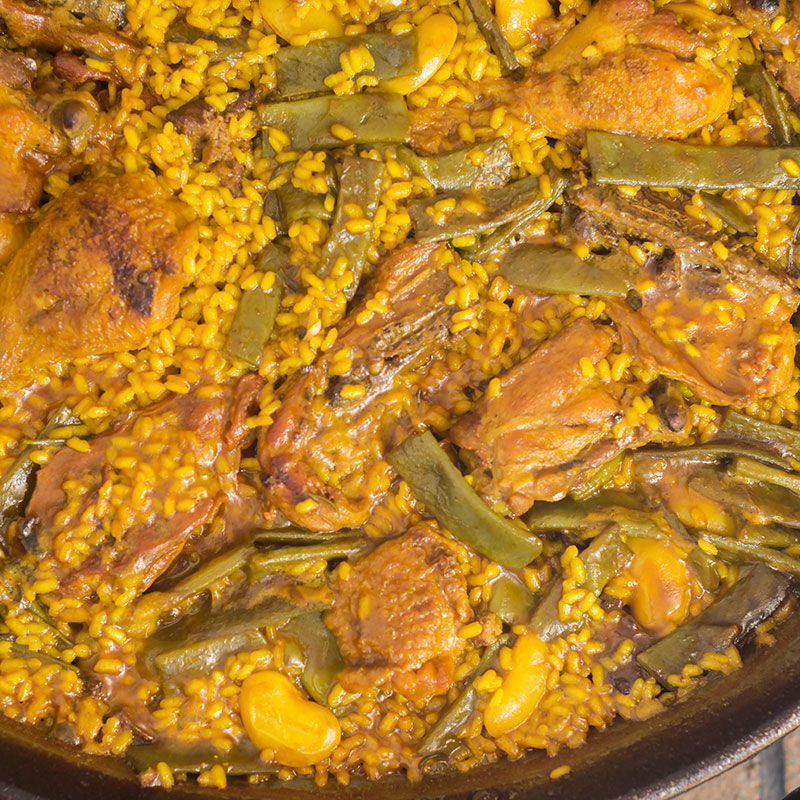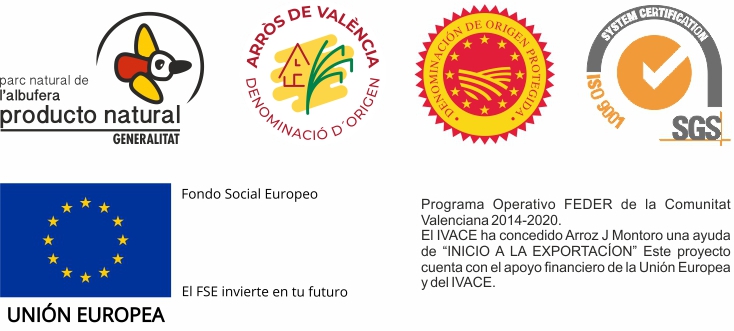 C/ Germanells, 47
46138 Rafelbuñol (Valencia) – España
Tel. +34 96 141 32 40
info@arrozjmontoro.com
Monday to Friday:
Mornings: From 8am to 2pm
Afternoons: From 4pm to 6pm
VALENCIAN COMPANY FOUNDED IN 1940