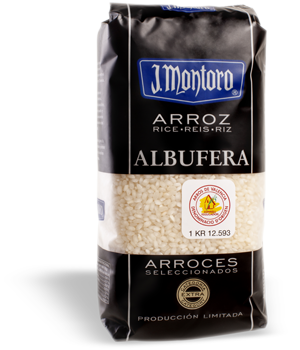 Albufera Rice
This Albufera rice has been created from a cross between the Bomba and Senia varieties. In cooking, this rice takes on the resilience and fluffy texture of the Bomba rice, and the Senia variety's superb quality of absorbing just the right amount of liquid. This rice is ideal far making paella and other traditional dishes of Mediterranean cuisine.

Has a small, raund grain.

Once caoked, its surface remains maist while the grain itself is.

After being token off the burner, the grain stays stable, keeping its toste quality intact..

Recommended broth and rissotto type dishes
PACK 10 UNITS
PACKAGING: POLIP. 1Kg.
PALLET: 98 UNITS
APPROX WEIGHT: 980Kg.
BRAND: J. MONTORO D.O.
EAN_13 CODE: 8422197001080
PACK 20 UNITS
PACKAGING: POLIP. 1Kg.
PALLET: 48 UNITS
APPROX WEIGHT: 960Kg.
BRAND: J. MONTORO D.O.
EAN_13 CODE: 8422197001080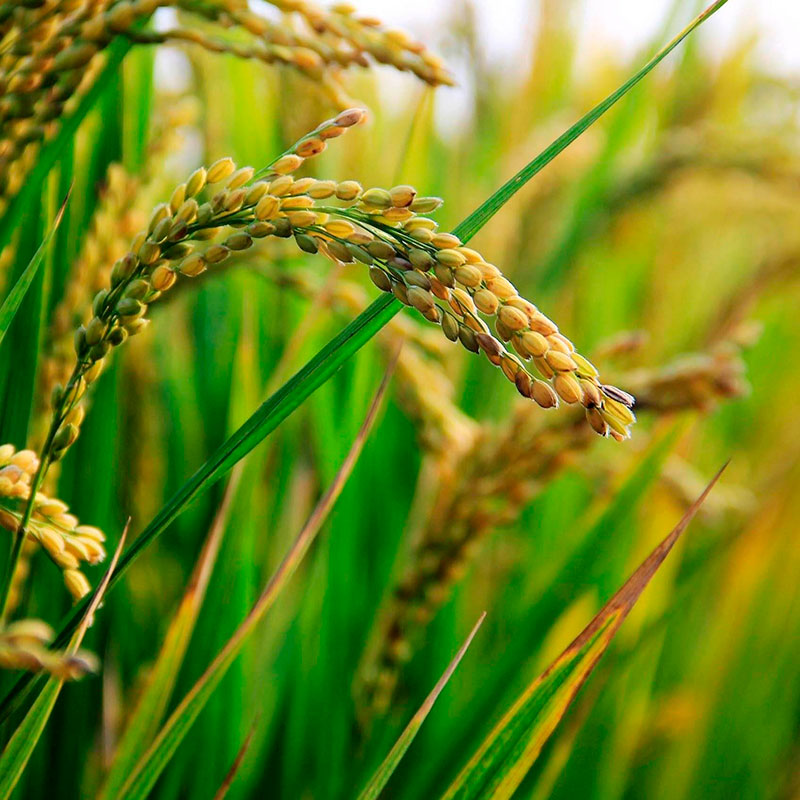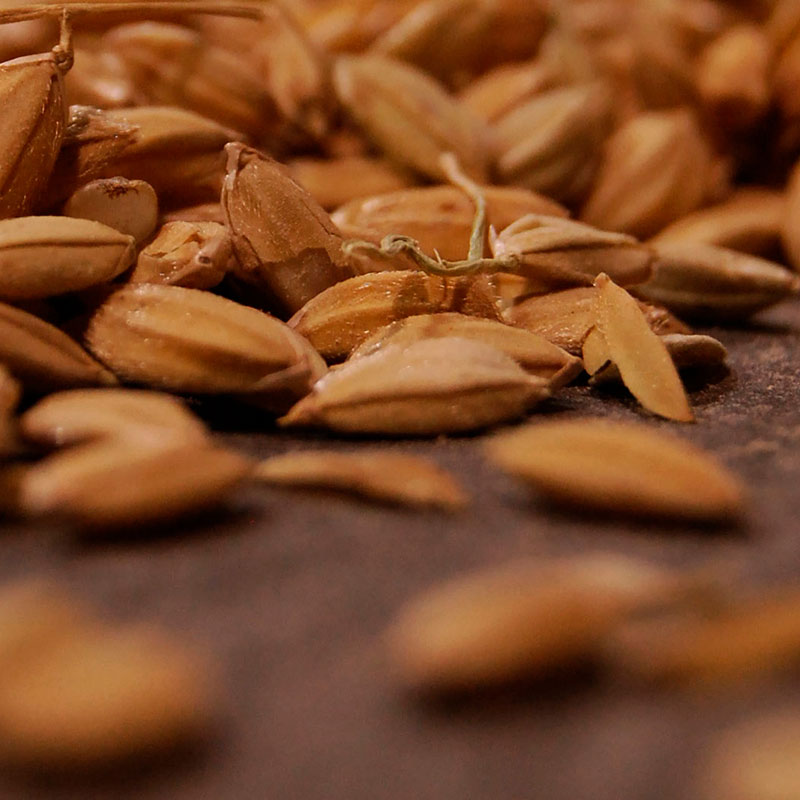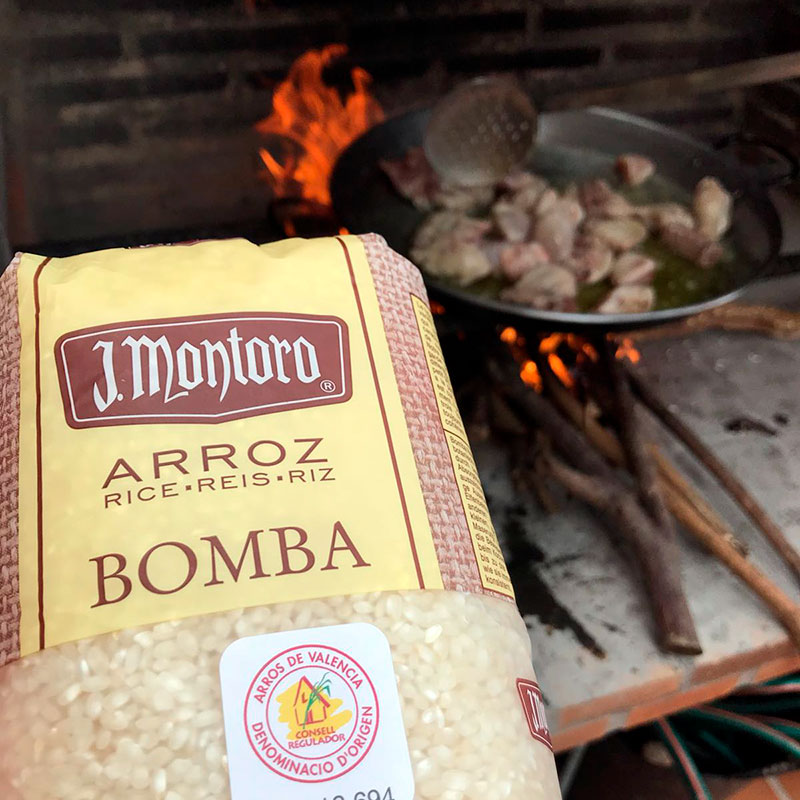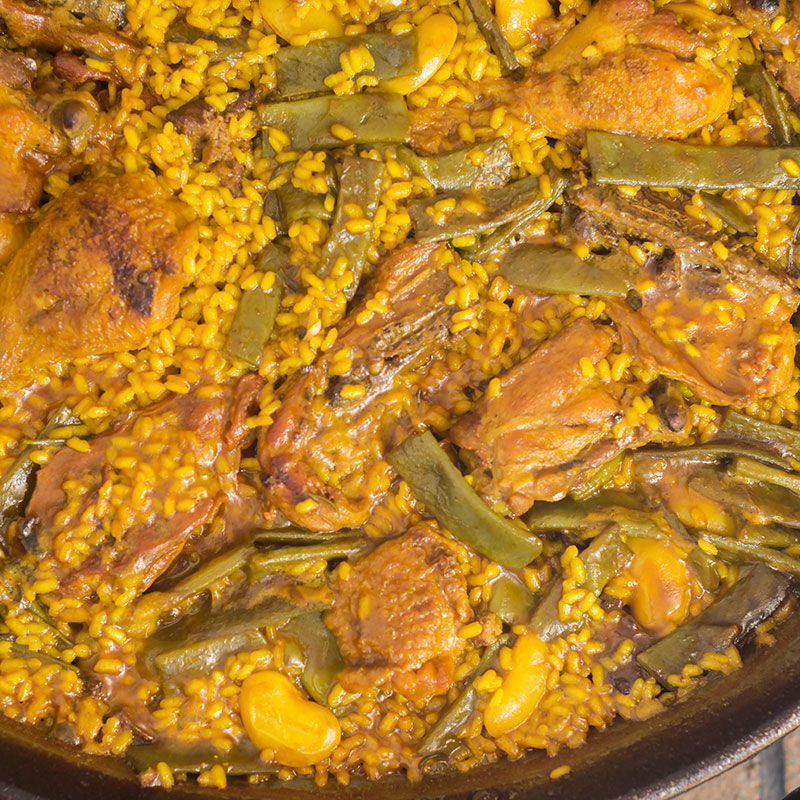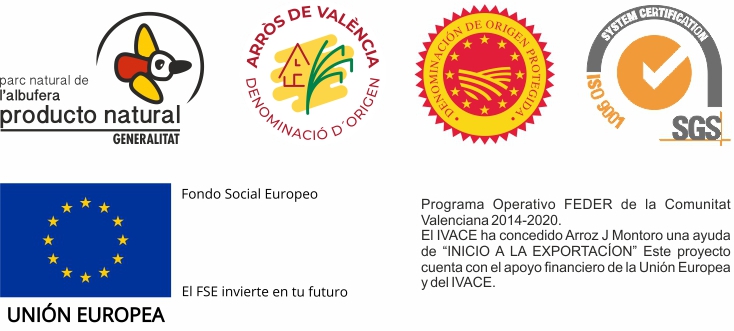 C/ Germanells, 47
46138 Rafelbuñol (Valencia) – España
Tel. +34 96 141 32 40
info@arrozjmontoro.com
Monday to Friday:
Mornings: From 8am to 2pm
Afternoons: From 4pm to 6pm
VALENCIAN COMPANY FOUNDED IN 1940