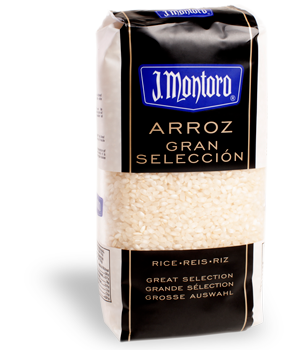 Gran Selección Rice
Our 'GRAN SELECCIÓN' [SPECIAL SELECTION] rice is ideal for haute cuisine dishes.
The key features are that it absorbs the flavours of the broth it is cooked in, keeps its proper shape, and stays light and fluffy.

Medium round grain with a pearly texture.

As it cooks it absorbs the flavours very well.

The proportion of starch to amylose in our "Gran Selección" ["Special Selection"] rice gives it the capacity to keep its good quality during cooking and especially as it sits after being cooked. This makes it a highly valued rice in professional kitchens.

Recommended for both dry use and in broths.
PACK 10 UNITS
 PACKAGING: POLIP. 1Kg.
PALLET: 98 UNITS
APPROX WEIGHT: 980Kg.
BRAND: J.MONTORO
EAN_13 CODE: 8422197007051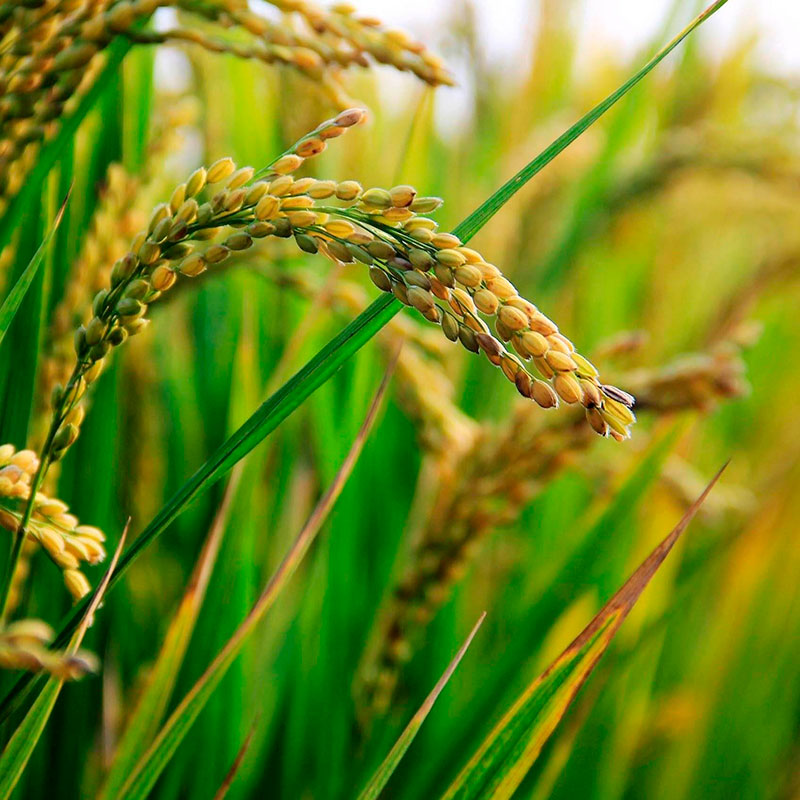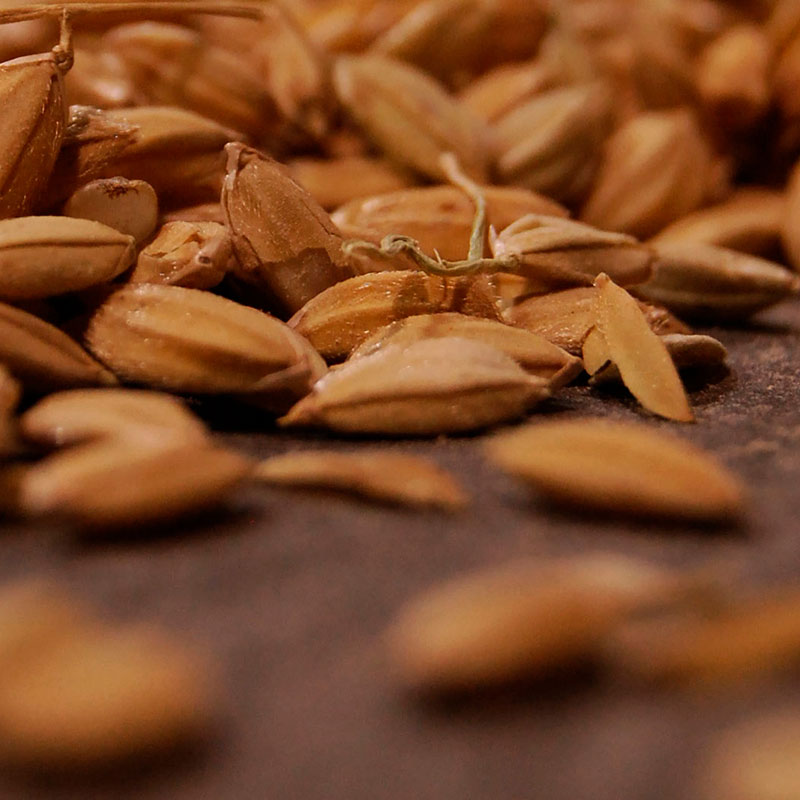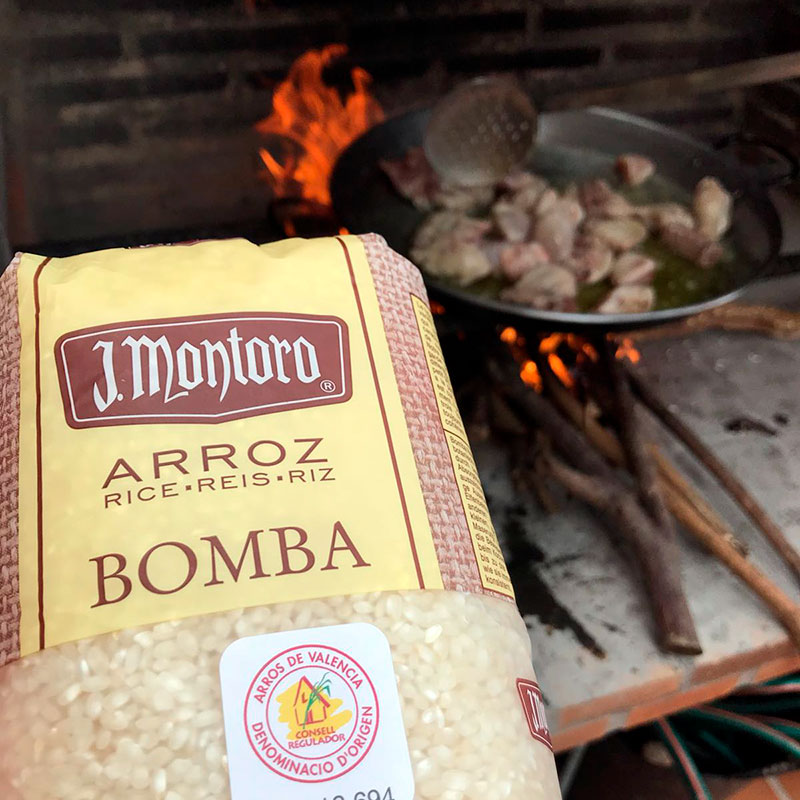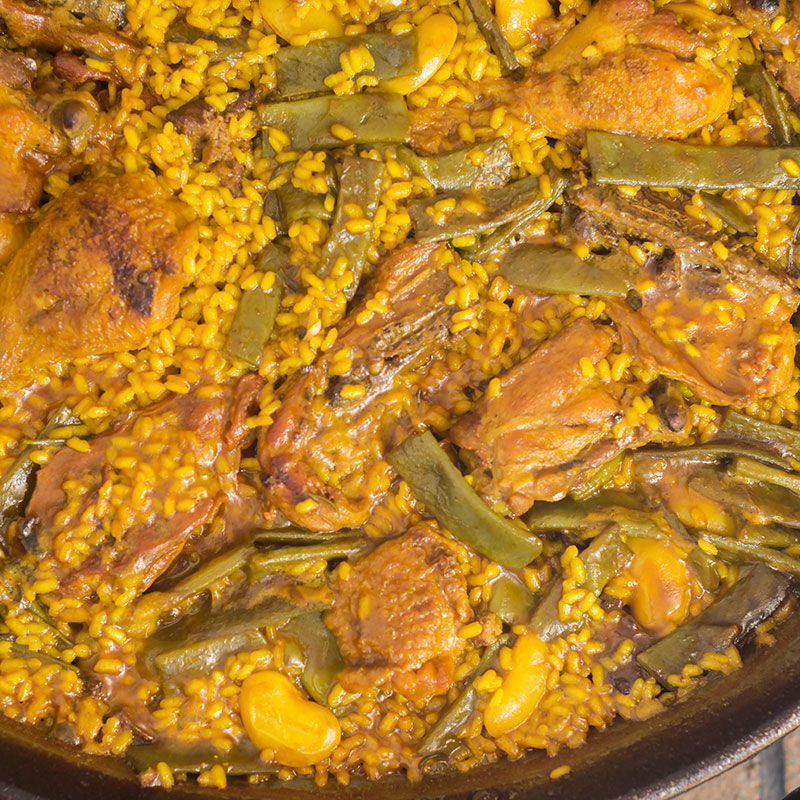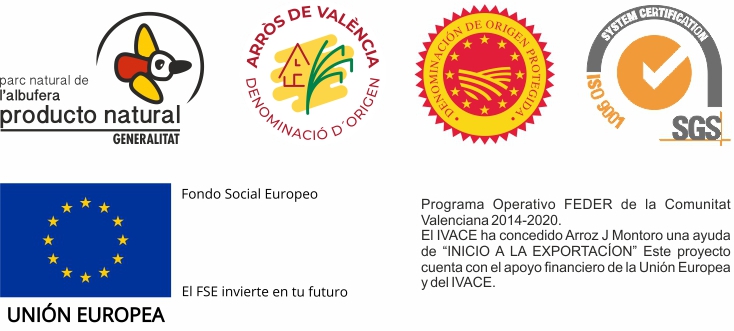 C/ Germanells, 47
46138 Rafelbuñol (Valencia) – España
Tel. +34 96 141 32 40
info@arrozjmontoro.com
Monday to Friday:
Mornings: From 8am to 2pm
Afternoons: From 4pm to 6pm
VALENCIAN COMPANY FOUNDED IN 1940