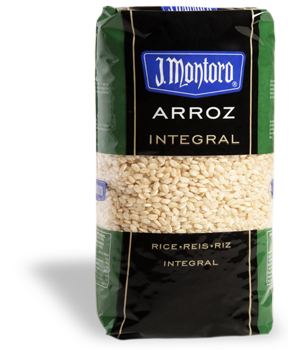 Whole grain rice
Whole grain rice, also called brown rice, is whole rice from which only the husk (the outermost layer) is removed, leaving the pericarp, which gives it its brown color.

The grain is medium sized and round.

Whole grain rice requires a longer cooking time.

Whole grain rice contains more fiber, vitamins and minerals than ordinary white rice.

Whole grain rice enriches any dish with its natural whole flavor. Perfectly complements any food such as meat, vegetables, or fish.
PACK 20 UNITS
PACKAGING: POLIP. 1Kg.
PALLET: 48 UNITS
APPROX WEIGHT: 960Kg.
BRAND: J.MONTORO
EAN_13 CODE: 8422197002063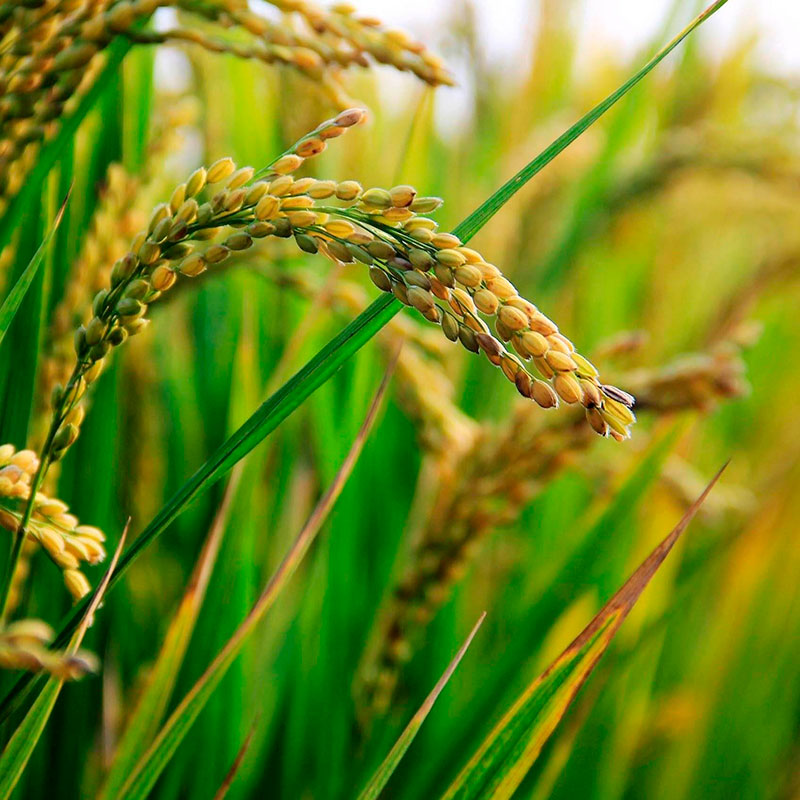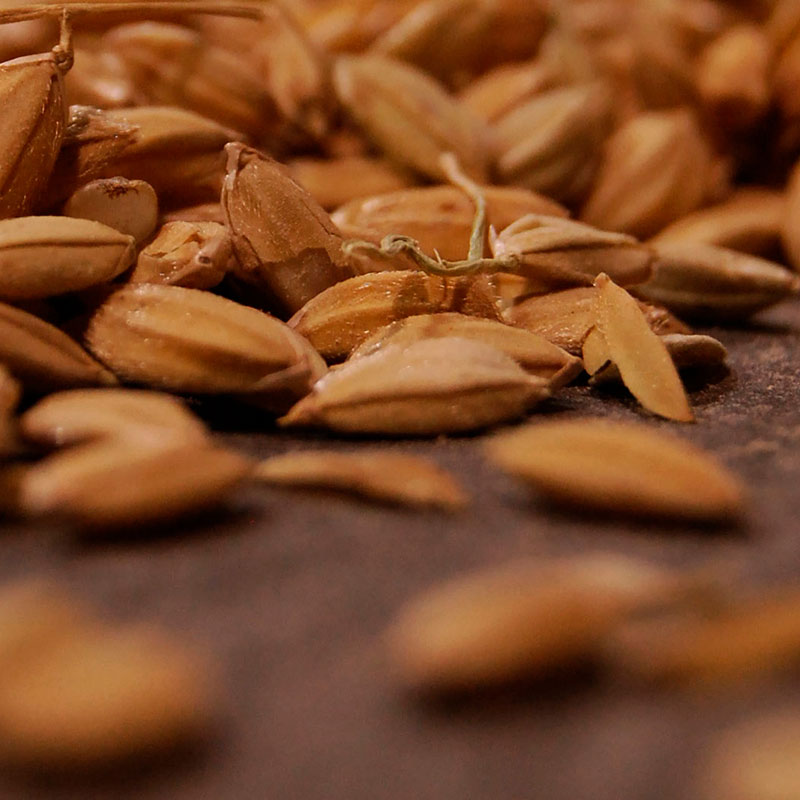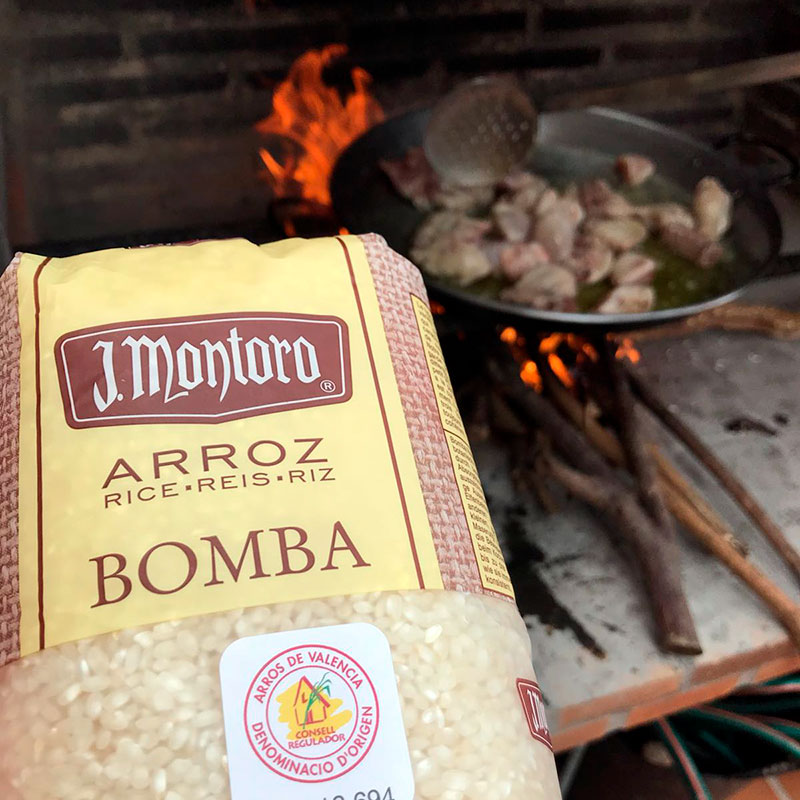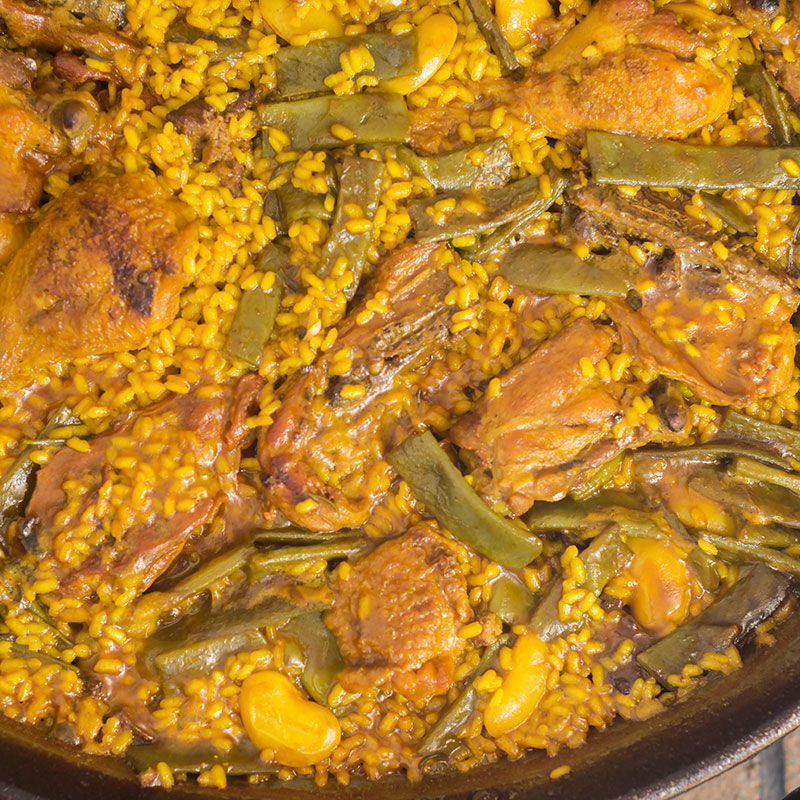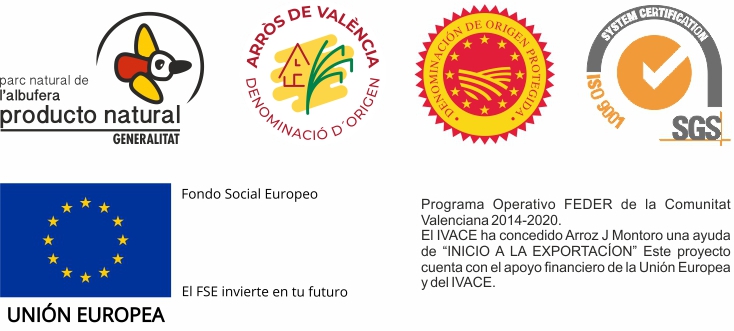 C/ Germanells, 47
46138 Rafelbuñol (Valencia) – España
Tel. +34 96 141 32 40
info@arrozjmontoro.com
Monday to Friday:
Mornings: From 8am to 2pm
Afternoons: From 4pm to 6pm
VALENCIAN COMPANY FOUNDED IN 1940