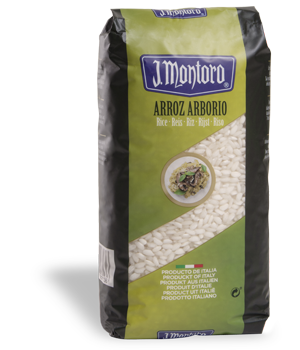 Arroz Arborio
This is the most popular variety of rice among chefs for preparing Risotto. It performs perfectly in this recipe since it releases starch and maintains the necessary consistency for a creamy rice texture on the outside yet remains firm on the inside.

Arborio rice is a short grain Italian variety.

As it cooks it absorbs flavors very well.

Cooking gives it a homogenous, creamy and consistent texture.

Recommended especially for Risotto.
PACKAGING 10 UNITS
PACKAGING: POLIP. 1Kg.
PALLET: 98 UNITS
APPROX WEIGHT.: 980Kg.
BRAND: J.MONTORO
EAN_13 CODE: 8422197007136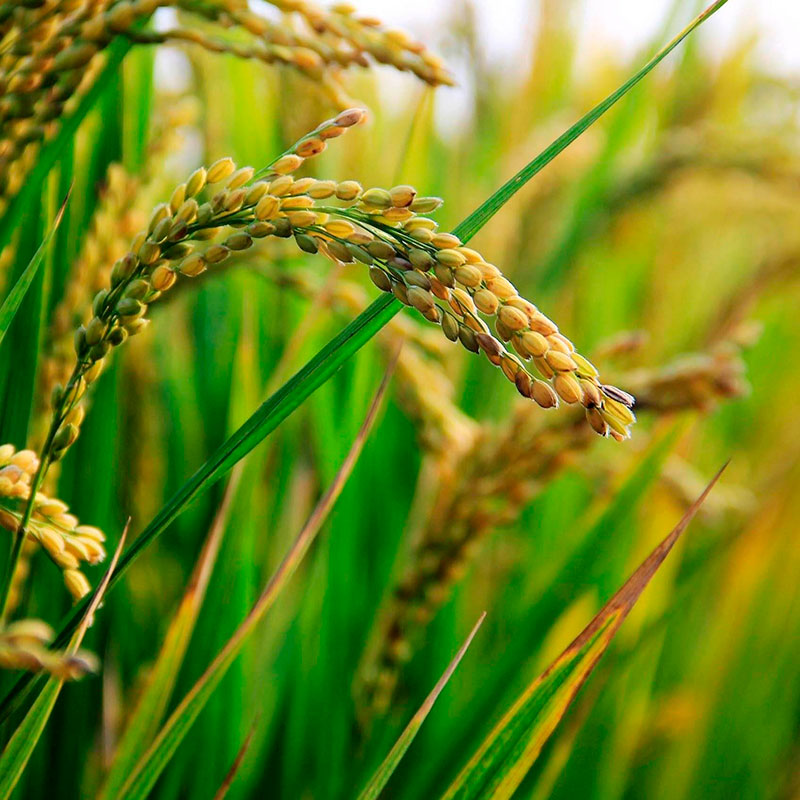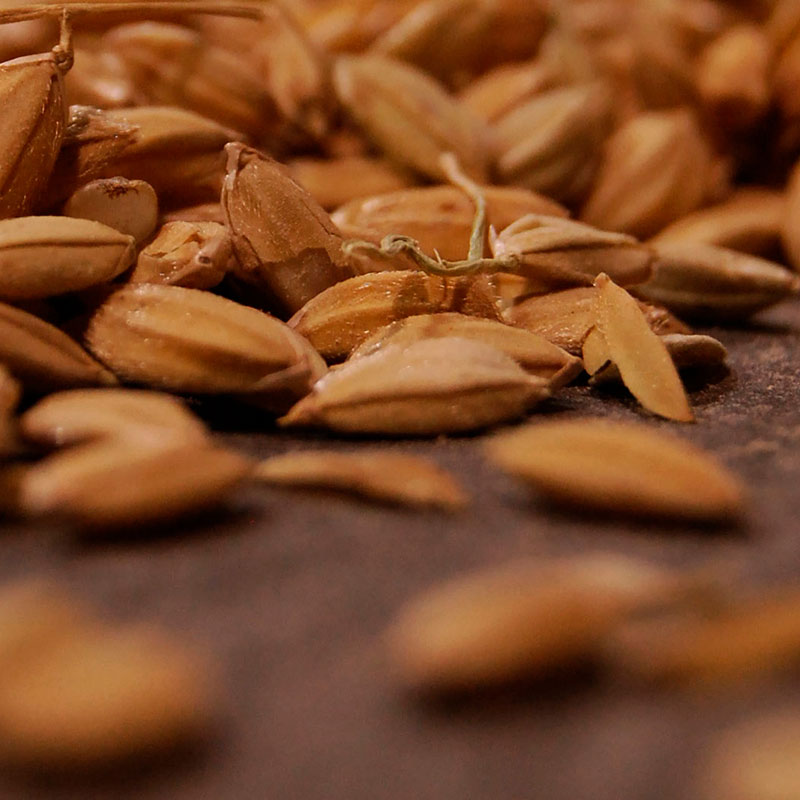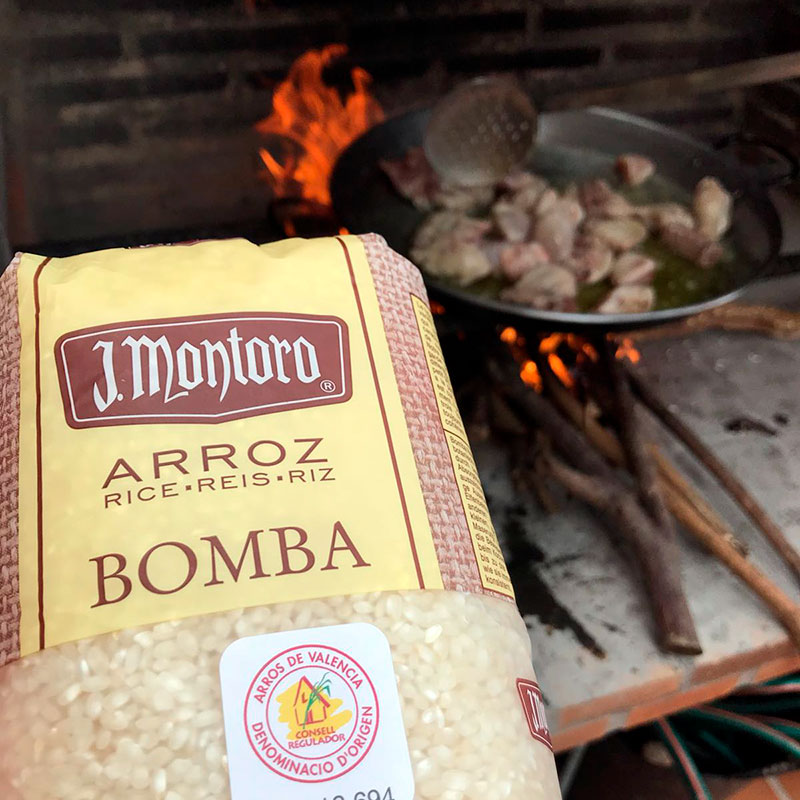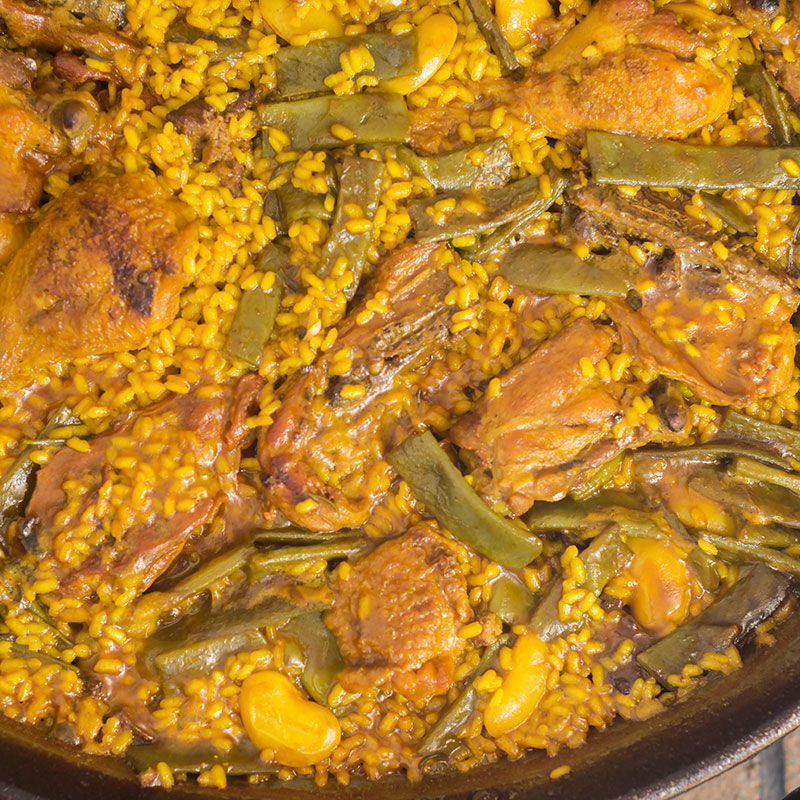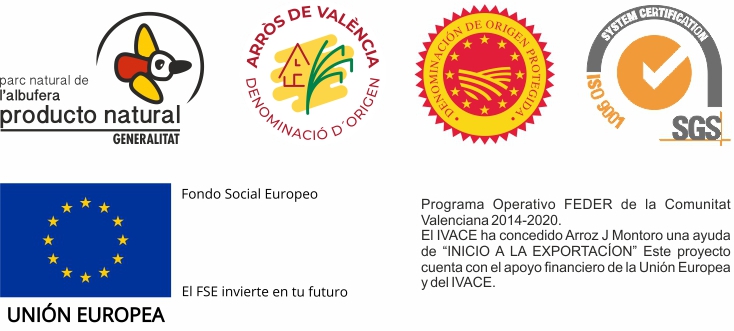 C/ Germanells, 47
46138 Rafelbuñol (Valencia) – España
Tel. +34 96 141 32 40
info@arrozjmontoro.com
Monday to Friday:
Mornings: From 8am to 2pm
Afternoons: From 4pm to 6pm
VALENCIAN COMPANY FOUNDED IN 1940